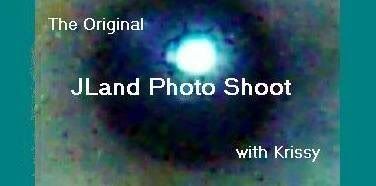 Here's my entry for JLand Photo Shoot #124. The subject is 'a close up'. If you want to be part of this, you can find it in my wife's journal Sometimes I Think.
This is the first time I've participated in a photo shoot. I've enjoyed the experience. I've never taken close ups before; it was challenging and fun.
Here are some shots of my wife's and my Christmas ornaments.